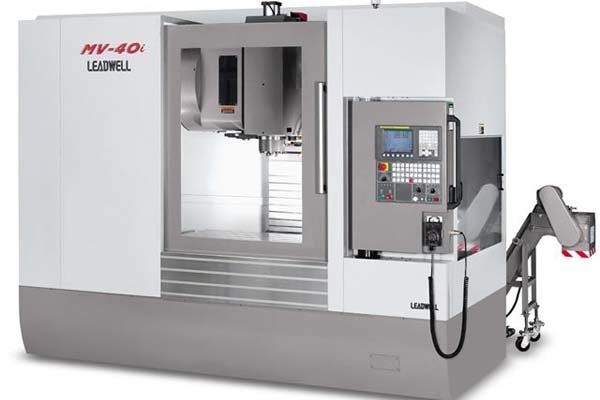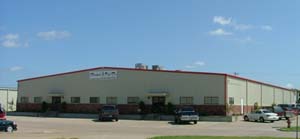 Quality Policy
Cardinal Tool Company is committed to achieving the highest standards in providing quality parts while providing exceptional service. In doing so, this Quality Policy has been formulated, implemented, and is committed to:
Consistently meet customer requirements/expectations,
Always provide our customers with the best products available,
Continually improve the quality management system and the service we provide to our customers, and
Adhere to all the latest requirements of ISO 9001 and AS9100.


In an effort to make our policy memorable to all employees and customers, we have decided to adopt a Quality Slogan that we feel incorporates all the statements listed above. That slogan is:
"Meeting Expectations Through Quality Product"

Based on our Quality Policy, three major objectives have been established in order to strive towards our goal of improvement. They are:
To Achieve 100% Customer Satisfaction

To Control and Eliminate the Delivery of Nonconforming Product

To Deliver Product On-Time